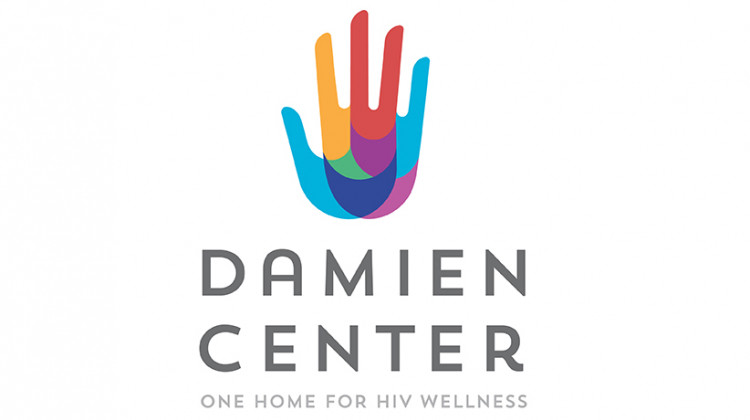 A local resource center for HIV care and prevention received a $ 2.2 million grant from the Centers for Disease Control and Prevention to increase awareness and services to the Latinx community.
Damien Center President and CEO Alan Witchey said the Latinx community is underserved and HIV cases are on the rise due to barriers preventing them from seeking help and getting tested .
"They are nervous because immigration has just become a huge problem in the country and a talking lightning rod, which makes people more nervous to access care," Witchey said. "And so, to get tested, even for HIV, which has other even harsher stigmas."
Witchey said language barriers are also a factor. The grant will be used to educate the Latinx community on multiple platforms.
"So we'll have education, awareness and awareness campaigns, social media campaigns, as well as in-person efforts on the ground," Witchey said. "So this is a free, anonymous test for HIV and sexually transmitted infections, and they can come to our site, or we'll have other places in the community where they can come and do this test."
The center will also use the grant to increase HIV-related medical care and access to antiretroviral drugs (ART) for people newly diagnosed with HIV.
Source link