Police stepped up security at the Kenya-Uganda border after a bomb exploded in Kampala two days ago.
Officers in charge of the porous border said they were leaving nothing to chance after two bombs exploded in the Ugandan capital, killing three people and injuring more than 30 others, five of them seriously.
A fourth attacker was arrested and an explosive vest recovered, Ugandan police said.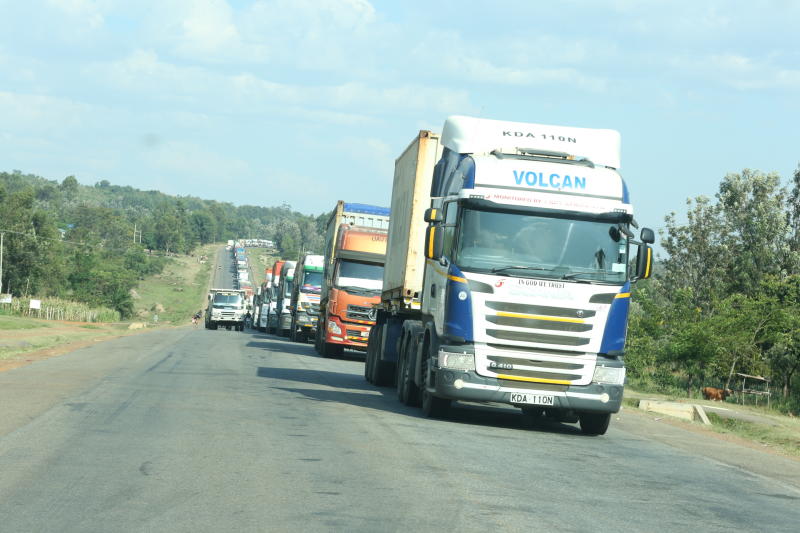 Three attackers, using motorcycles, blew themselves up near parliament and police headquarters in Kampala, in the attack that the Islamic State (IS) group said it had organized and carried out.
"We are doing everything we can to ensure the safety of Kenyans," said Bungoma County Police Chief Musyoki Mutungi, under whose jurisdiction is Malaba, a border town between Kenya and Uganda.
He added: "We are all aware that terrorists have attacked the neighboring country with which we share a border. We have also seen terrorists escape from a prison in Kenya, but we have since been arrested again. We can't sleep.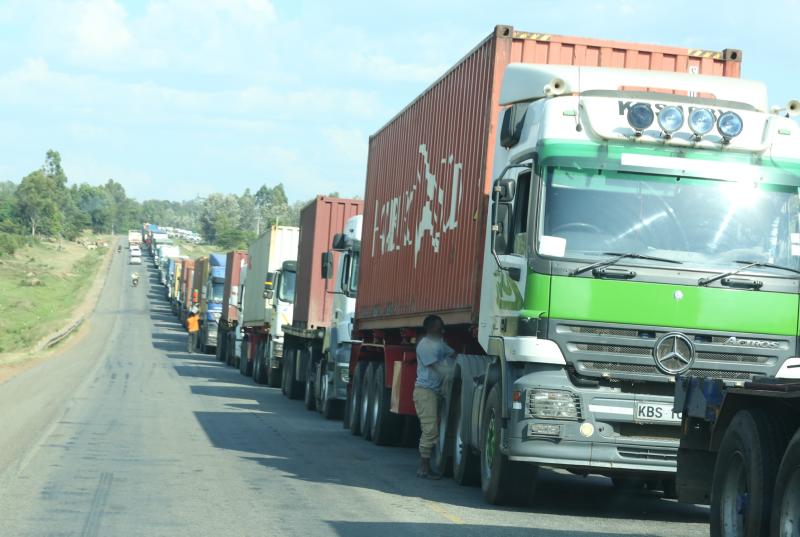 "We have stepped up patrols, especially around the Lwakhaka River. We have also intensified the research on the Lwakhaka-Webuye and Webuye-Malaba roads, "said Dr Mutungu.
However, traffic checks carried out by the police have led to an increase in traffic stretching from Kocholia to Malaba, the entry point into Uganda.
Mutungi, an organizational leadership specialist, said he spent time talking to his officers in different departments to encourage them to improve their border security game.
"We have a very good working relationship with all security agencies and our main goal is to ensure the safety of our employees," he said.