The 15th edition of the IDPA Africa Championships will take place in Kenya from September 2-5, 2021. Kenya National Association of Gun Owners (NGAO-K) President Martin Chengo expressed confidence in its capacity to host the event at the Kirigiti shooting range. .
"This is the first time that the African Championships have been held outside South Africa. It took a lot of lobbying to bring the event home after the postponement from 2020 to 2021, because of Covid-19, "Chengo said.
NGAO-K built 11 additional bays to accommodate the 14 stages required by the International Defensive Pistol Association (IDPA) to host the regional competition. An exercise that was made easy from the pocket of the limbs, he says.
Registration for participation in the IDPA African Championships is still ongoing at www.practiscore.com.
"We are seeking more support from the Ministry of Sports and Tourism to perfect the range accessories and ensure that there is no range failure on the day of the equipment," explains Chengo.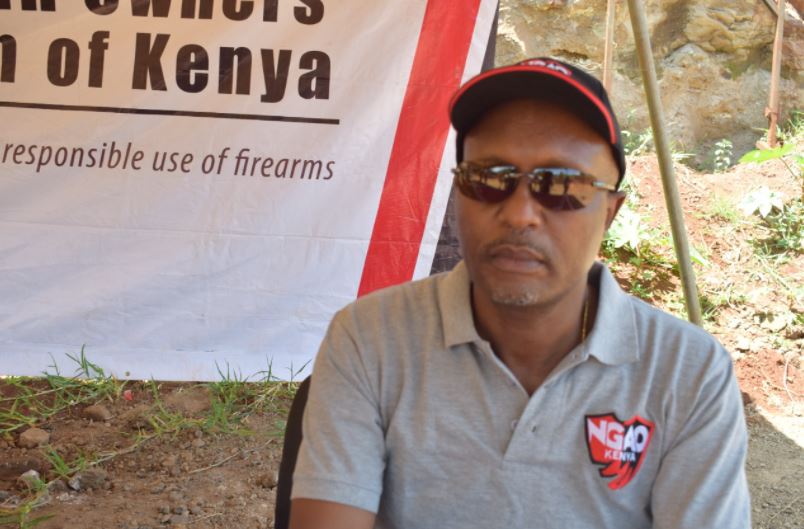 Talk to Standard sports Africa International Contact Point (IPOC) Africa Dr Vivian Whatley, who gave the country a certificate of good health to host the event, said he was looking forward to an IDPA experience. in Kenya.
"I appreciated the Kenyan hospitality. I looked at the Kirigiti lineup and everyone involved, including government officials, and decided Kenya could host the IDPA Africa Championship.
"The layout was perfect, the safety of the range is high. Words fail me to express the whole experience. From my point of view, this can only be a success, "said Dr Whatley.
Kenya has increased the number of Certified Security Officers (SOs) from 6 to 60, 34 security chiefs. All in preparation for the championship.
Safety instructor Andreas Pfenninger from Switzerland says safe handling of weapons for international shooters when entering the country is paramount.
The procedure is well documented in the IDPA rulebook and is standard around the world.
"I have never been to Kenya. I know some Kenyan shooters are very strong, but I can't wait to give them a hard time in the game, "said Pfenninger.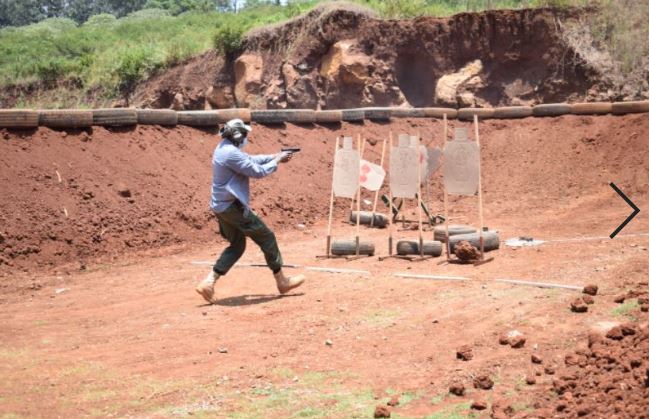 For his part, the Match Director of the event, Sammy Onyango, says they are ready to shoot like never before. "We are ready to move the wheels. With the country and God's support, we will take the lead, "Onyango said confidently.
In addition to asking national and county governments to come and help them, officials also called on the sponsors who have supported them over time, namely Seagas Kenya, Pembe Flour Mills, Crown Paints, Skyward Express and others not to leave them there. time, saying they need it like yesterday.